Experienced technicians and system administrators serving the Small Business market
These guys are all very very good at what they do which is configure, install, diagnose, fix and maintain.
 The team works closely together so that you can get the range of skills that you need to solve your Small Business problems. At XL2, it is all about the team. We're not perfect, obviously, but because we really believe in long term relationships, we always do everything we can to make sure that our customers are more than happy.
We work hard to make sure we are using the latest technology so that we can support our customers with the best technology available to make their businesses run better.
We provide a full range of modern digital services
Have an idea? Let's discuss it!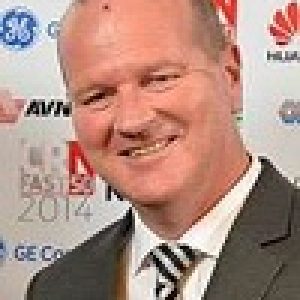 We are strong believers in the old philosophy of "eat our own dog food". It's a crude saying but it means that we use the same technologies running our business that we support.